Eleven Ways to Have a Greener Wedding
It's going to be the happiest day of your life – but how can you make it a happy day for the planet too? Tick off our top tips to create your dream wedding without leaving an ugly great carbon footprint.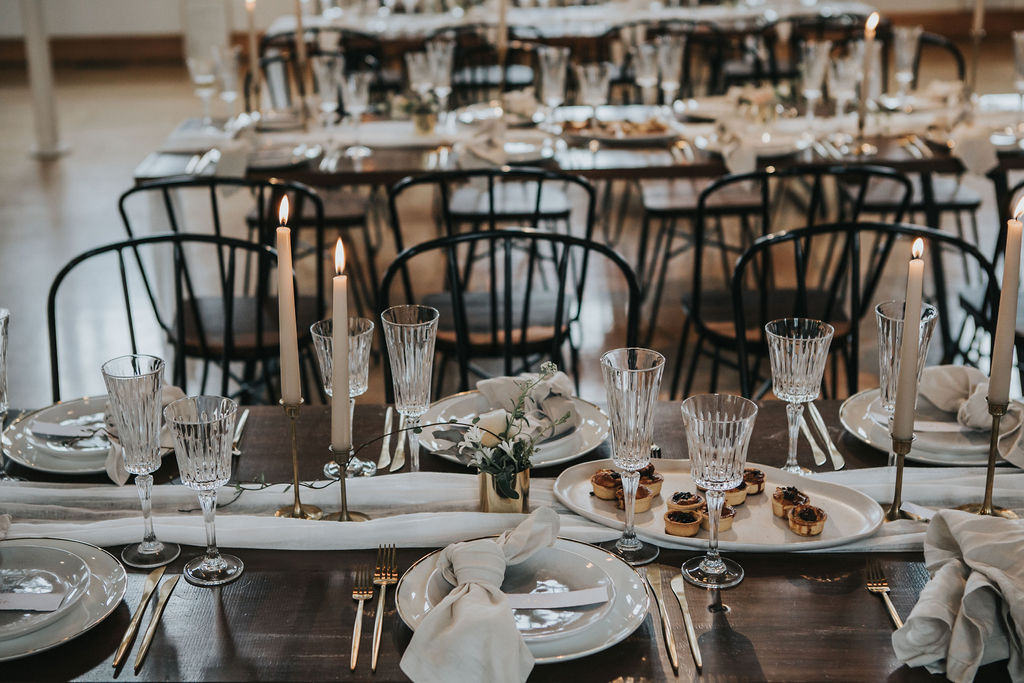 Start how you mean to go on – with ethical and environmentally friendly engagement and wedding rings. Go vintage (if you're lucky enough to be gifted a family heirloom it will have added sentimental value) or ask your jeweller to use recycled gold, or diamonds and gold that have been mined without exploiting workers or the environment.
Ask your guests to donate to a fave environmental charity instead of buying you a gift that'll just clutter up your kitchen. Alternatively, ask them to donate towards your honeymoon, gifting you an experience rather than a bunch of stuff.
Choose an eco-friendly venue. Ask about their policies and practices around building materials, energy sources, rubbish removal, recycling etc
Choose a local venue rather than one that requires lots of travel and ideally hold the service and reception at the same place to save extra journeys. If it's a bit out of town, ask guests to carpool or organise a shuttle to transport them as a group.
Save trees. Go digital. Send e-invitations or if you really want printed invitations use recycled paper. Post your maps and wedding list online instead of on paper. And try to avoid printing out your eight-page to-do list too many times!
Choose locally grown organic bouquet flowers. Use plants instead of flowers as room décor and table centrepieces and invite your guests to take them home as favours. Little paper packets of seeds are another lovely favour, symbolising new beginnings.
Try to find something old or something borrowed for your wedding dress. Look for a second-hand or vintage frock or have your mother's wedding dress remodelled. Wedding dress rental is another increasingly popular eco-friendly option.
When choosing a caterer, ask to see their sustainability policy. Do they minimise and compost food waste? What is their foodosophy regarding sourcing locally, using free-range eggs and chicken, and choosing sustainable species of seafood? A creative caterer like LittleWolf will be happy to create a bespoke menu for your requirements. You can specify anything from a seasonal menu using local ingredients and lots of plant-based options to a vegan menu using organic ingredients – but be aware there is likely to be an extra cost involved.
Avoid single-use everything. Hiring is the environmentally friendly way to go. A good caterer will be able to offer you a selection of on-trend dinnerware, glassware and décor looks, or put you in touch with a hire company that does. Use water dispensers rather than plastic water bottles, and order a keg rather than serving beer in bottles or cans. If you absolutely must go for single-use, choose biodegradble cardboard, bamboo or wood plates, cups, cutlery and straws instead of plastic.
Instead of paper or plastic confetti and metallic glitter, use bio glitter and make your own biodegradable confetti by punching circles out of leaves with a hole punch. Flower petals are another romantic option.
Plan a local or low-impact honeymoon, or use it as a chance to volunteer for an environmental project or charity and earn good karma for years of happiness ahead.